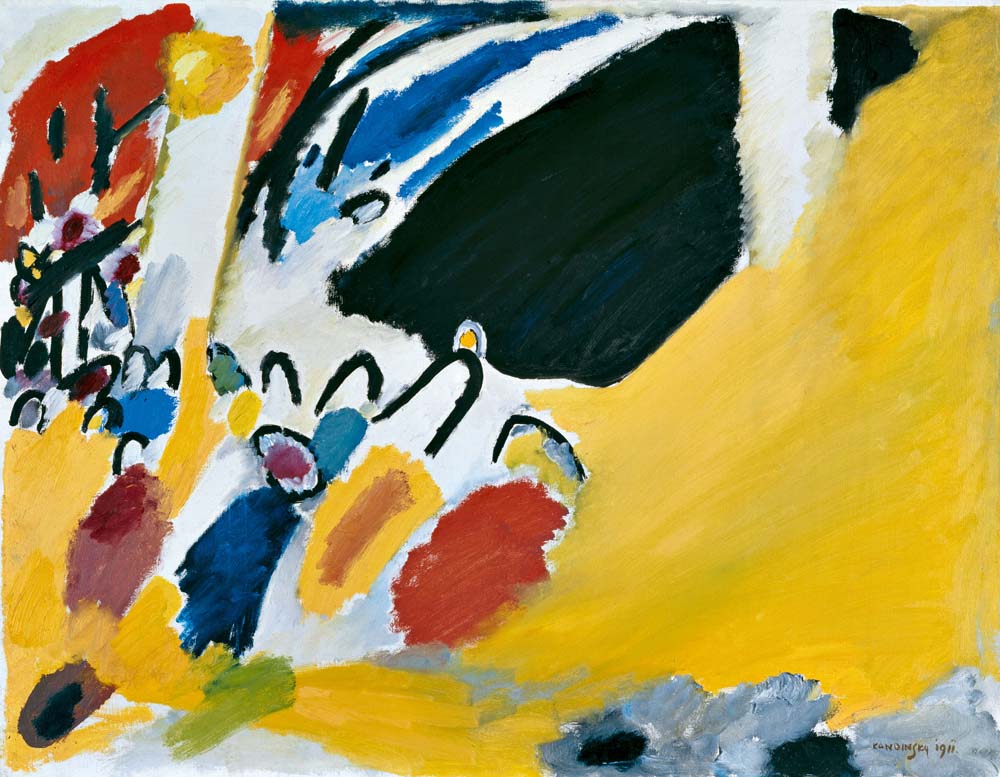 Tonight's concert, the second one organized by the Pulitzer-winning composer David Lang in conjunction with Inventing Abstraction, features the music of Arnold Schoenberg and Morton Feldman. Here are program details.
If you can join us tonight you can still get tickets online or at the door.
If you are not in New York, you will be able to hear a recording of this concert on Q2 music's website soon after the concert ends.
See our earlier post about the encounter between Kandinsky and Schoenberg
---